The "New Year, New Me" might be tired but you know what isn't? A hair change. Hair changes are fun because they help boost your overall confidence and are quite relaxing. In fact, 2021's biggest colour trends predict having fun as a focus for the New Year.
Shades are a great way to inject personality and variety into your look. If you're nervous about committing to new hair colour, look for a hue that is similar to your natural colour.
The trend towards increasing unique hair colours speaks to the growing sophistication of the industry. Hairdressers are looking to a future in which colour choice reflects the personality of the individual rather than the trendiness of the moment.
Red is a Signal Hair Colour in 2021
In my opinion, the best hair colour is red because it can be customized to enhance your natural beauty. Pale strawberries to rich garnet shades of red can be customized to enhance your skin tone and eye colour.
Zendaya recently rocked at the 2019 Emmy Awards with a rich copper mane of hair beauty. Many fans have tried to replicate this sassy style, but it's hard when you don't have the correct colours. So if you ask for this colour in 2021, you can do it at home yourself with Overtone's Copper Conditioner Kit. This is the exact product Zendaya used to get her colour, and it's perfect for testing out your look as a redhead. Plus it only takes 10 to 15 minutes to use and lasts up to a few weeks
Grey Hair is on Fleek
There's a new trend in fashion. Grey hair is now in style. More and more people are choosing to dye their grey hair with highlights and lowlights to make it appear as if it's not just for older people. It's no doubt a result of celebrities like Ariana Grande and Kim Kardashian West going grey on their own terms. It's a bold choice you can make when the time is right. Grey hair is showing a different side of yourself — that you're not afraid to take risks. You're embracing your age and your grey hair. It's a look that says, "I'm comfort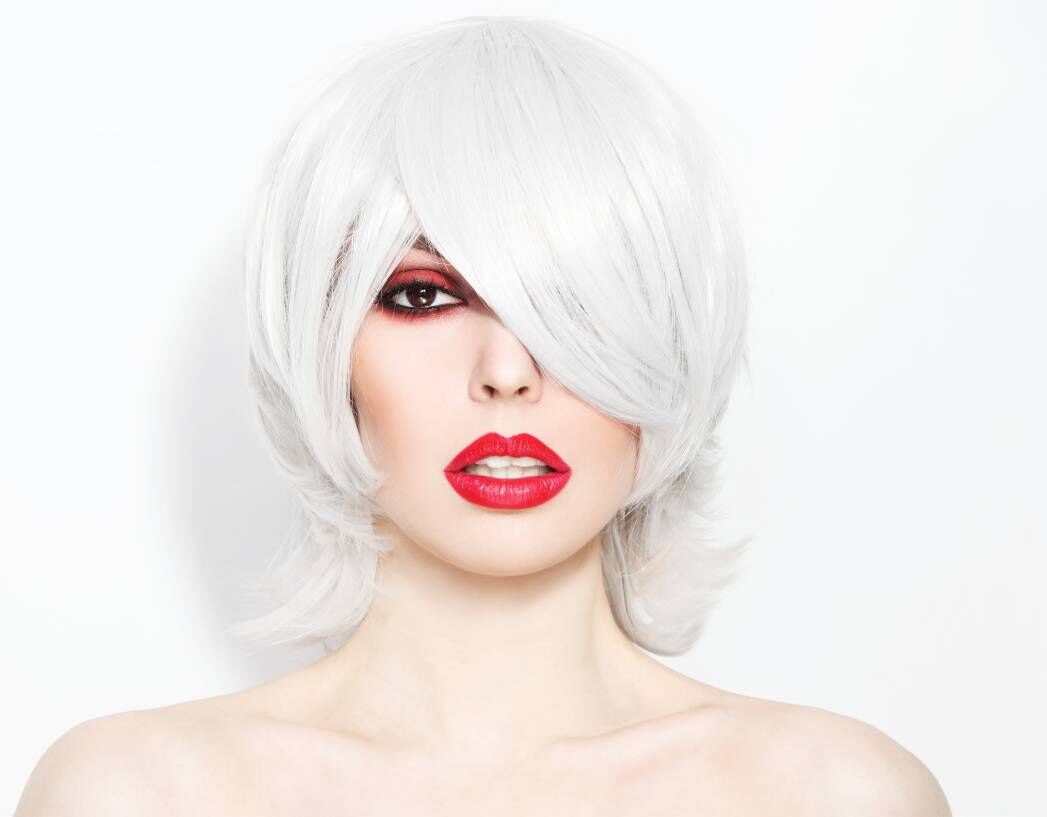 able in my own skin." Look less spooky and appear centred. Grey hair can be a great way to make you look more youthful, even if you're in your late thirties or early forties — achieved by choosing the right shade and trimming it so that it looks like you have 20 years' worth of experience under your belt.
Youth is the Moment for Hair Colour Risk-Taking
Being young is a time for risks. If you're in your 20s or 30s, it's never too early to start experimenting with hair color. That will give you a head start when it's time to deal with middle-age spread. And if I were you, and I had everything I ever wanted, when you look back at pictures of yourself at 25 or so, I would say the word "Wow."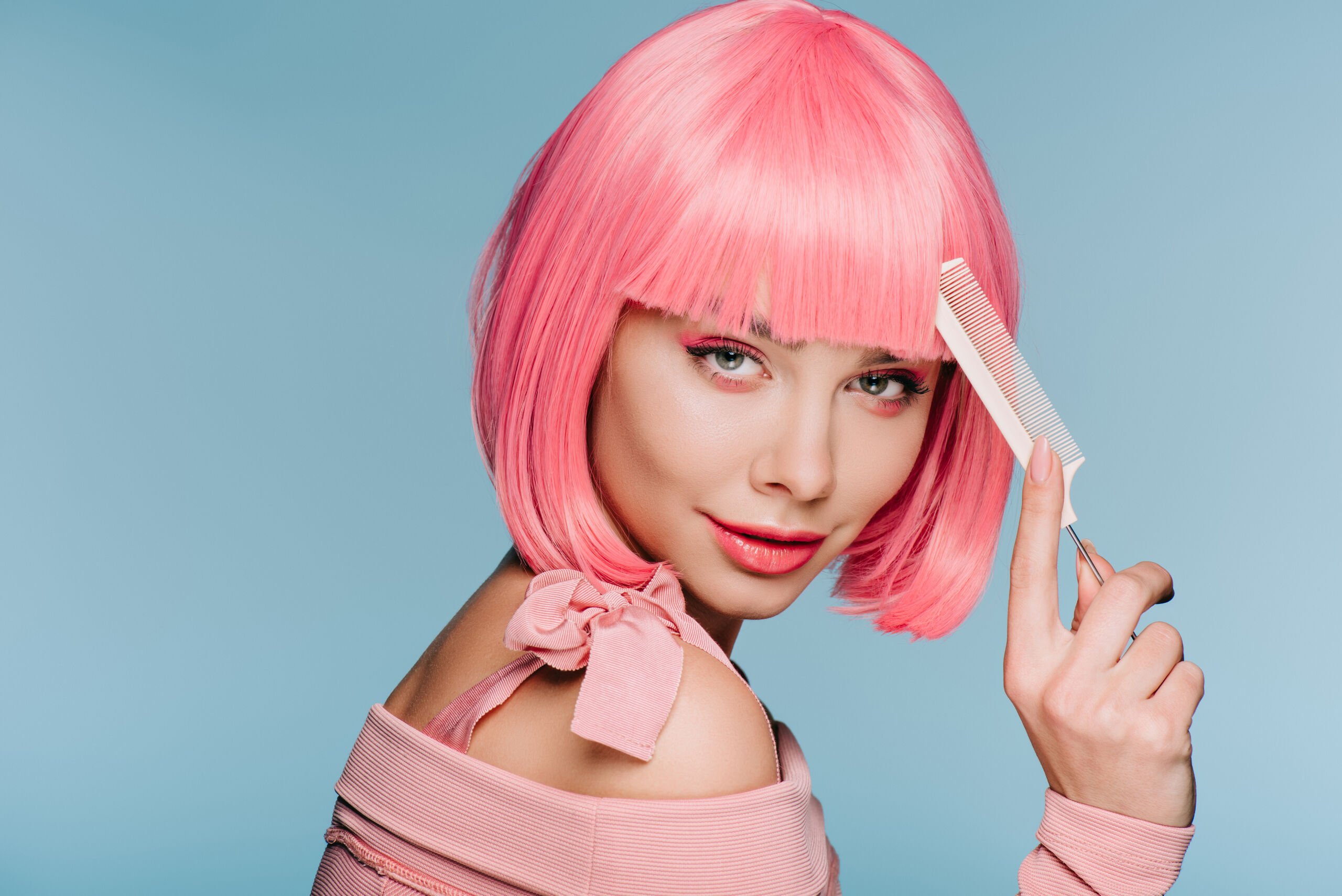 Talking of taking risks, think pink, think fabulous! Pink is a hue that's more suited to lighter skin tones. There has been a noticeable increase in the popularity of bolder hues like blue, green and purple. To stand out in this market, you may want to consider dyeing your hair a pastel pink shade — rather than going with solid-colour highlights. It'll be sure to draw some attention, especially if you go for something bright like pink, purple or blue..
Jet black hair is a style worth investing in. So, why not start now? It's sleek, chic and easy to maintain. Plus, black hair is always in fashion. Just ask Naomi Campbell! In fact, jet black hair colour has become known as the "salon standard" because of its popularity and its timelessness. Also, since it has been around for such a long time, people often forget that some of those who sport jet black locks actually have white hair.
Black hair can be the key to a total makeover. From slender and narrow faces to fuller, curved shapes — there's a wide range of possibilities when it comes to black hair. But be cautious when styling it. A good hair colourist can help you find the perfect match for your face shape, hair texture, skin tone, and lifestyle.
Top Tip For Hair Colour Care
At the salon, you colour hair to a specific shade. This means that after you wash it, your cuticle layer has already closed, which will affect the colour vibrancy. However, if you wait several days before shampooing your hair, this could lead to any leftover colour being washed down the drain. For best results, colour your hair a few days before your appointment and then wait three to five days before shampooing